multi-family complexes & homeownerS associations
Trusted by the best to deliver the best
MINNESOTA'S MOST REFERRED HOA and Multi-family complex CONTRACTOR
There is a reason Allstar Construction & Maintenance is trusted to maintain and enhance multi-family properties and associations large and small. Our experience runs deep in all aspects of multi-family buildings and homeowners association maintenance, remodeling and repair. Allstar's Construction & Maintenance team is dedicated to delivering high quality craftsmanship and exceptional results. Team members regularly attend classes to stay up to date on new methods, materials, and applications. We incorporate these latest techniques, avoiding unproven or substandard methodologies, to deliver the safest and most reliable solutions. The end result provides our customers with an unparalleled finished product.
"We have worked with Allstar Construction for a number of years now. They have always been so responsive in a very timely manner to our requests for emergency services. Often the same day or certainly the next working day depending upon the nature of the problem. For non-emergency work, scheduling for big projects has been generally easy considering homeowners available times. PLUS, the work has always been top notch! Having a professional construction company doing our repairs and building projects is reassuring to the Board and to the homeowners that the work is being completed properly. Getting proposals for projects, when appropriate, has been done in an efficient manner also."
Jeanne Leier
President - Townhomes of Evergreen
We are a leader in developing relationships and servicing community associations in the Twin Cities & Fargo-Moorhead Metro areas. Community managers, homeowners associations, and homeowners themselves count on us to protect, maintain and improve their properties.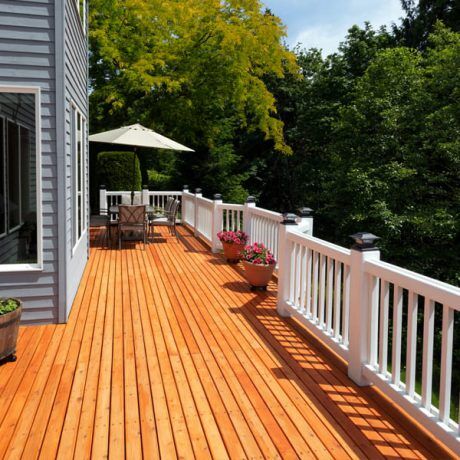 We are a state-licensed contractor specializing in HOA exterior services, including windows, roofing, siding, gutters, decks, and more.
Learn More >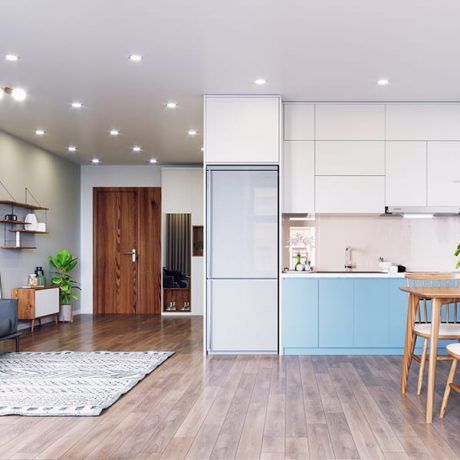 Let our experts help you turn that unit efficiently and cost-effectively ensuring you can re-lease the space quickly and at market value.
Learn More. >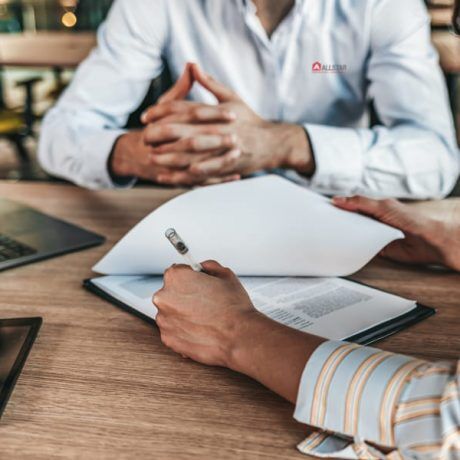 Insurance Claims Management
When you work with us we'll help you with the insurance claims process to make sure that you are not alone during this stressful time.
Learn More. >
Want to start the process now? Submit your claim and fill out our online form here:
We will look over your claim and contact you with an estimate!
Disclaimer: This may take a few weeks, but we promise to keep everything moving as efficiently as possible. We will update you if there are any further delays along the way.
Allstar Construction & Maintenance proudly services Multi-family Complexes & Homeowners Associations throughout the Twin Cities and Fargo-Moorhead metro areas.
Tell us about your project, and we'll get back to you quickly, usually within one day. Simply upload any photos you have and include any dimensions that may help us bid your project.